Miranda Lambert is a three-time Grammy winner, two of which are for the country music album of the year, first in 2015, and now again in 2021 for Wild Card. The "Platinum" country powerhouse has proven that she is going stronger than ever.
Miranda and the 63rd Grammy Awards
Miranda Lambert stepped in for the awards show wearing a long silver Genny gown split up past the knee, with music symbols all over it. The gown was rated as one of the best looks at the Grammy award by E! and Usmagazine. She matched the beautiful look with a green Tyler Ellis crutch. Her black Kwait shoes looked elegant and she was all smiles as she walked the Grammy carpet and graced the stage to accept the award. She also attended the show with her husband, Brendan Mcloughlin.
Her album came out on top despite nominees from strong contenders such as Ingrid Andress, Brandy Clark, Little Big Town and Ashley McBryde.
At the time leading up to the performance, fans were all speculating what song she was going to perform in one of 'music's biggest nights' and she finally went with Bluebird, a song that she has only performed live for a handful of times.
For her Bluebird performance, she shined through in a black tight and short shimmery blue sensual dress. She performed in a flowery stage with her performance played out in a slow and moving manner, and she impressed with her great vocals, delivering a strongly emotional performance.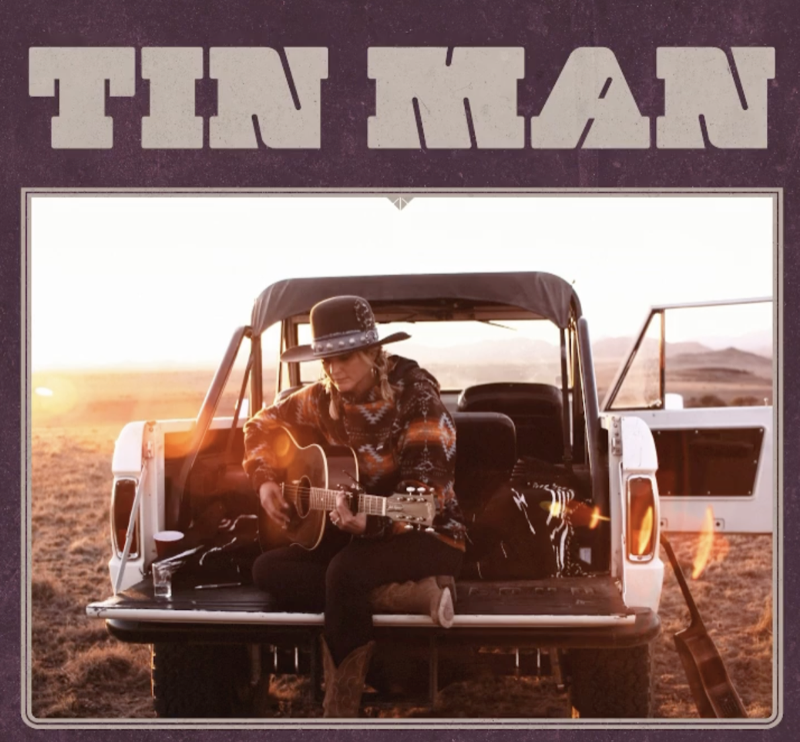 Her Acceptance Speech
At the beginning of her acceptance speech she used it to support girl power, saying, "I feel like I'm holding this for all of us." She also said that the "girls" in country music feel like a family, which is something that I think that we girls wherever we are should aspire for.
She thanked the people who made the album what it is and inspired her tattoo (which she showed the audience when she said those words). She went on thanking her family, her husband, her Manager, her band and crew, all of whom she loves and misses, and she can't wait to get back to the fans.
It was truly a live girl-support system that the audience got to see up there as Miranda called out her fellow nominees and they looked so happy for her to be holding that award.
Be sure to catch up on everything happening with Miranda Lambert right now. Come back often for country music and celeb news and updates.
Image credit – Miranda Lambert instagram