Tim McGraw surely knows a thing or two about having a marriage that lasts for long. His marriage to fellow singer, Faith Hill has lasted more than two decades and is growing stronger with each year. Well, that makes two of them know how to make a marriage last that long, as we all know it takes two to tango.
Harrison's Marriage Advice
Harrison will know what it takes to keep a relationship lasting for long. You must have to look at his 11-year marriage to Calista to know he has experience in such matters. In an interview session anchored by his record label, Tim discloses that one of the tips he and his wife received on maintaining a long-lasting marriage came from a high-profile Hollywood actor, Harrison Ford. The actor has been married to actress Calista Flockhart for over a decade now.
Tom says the advice he got from Harrison about his long-lasting marriage to Calista was to say as few words as possible, which help to keep him out of trouble. A piece of advice that Tim says he agrees to totally.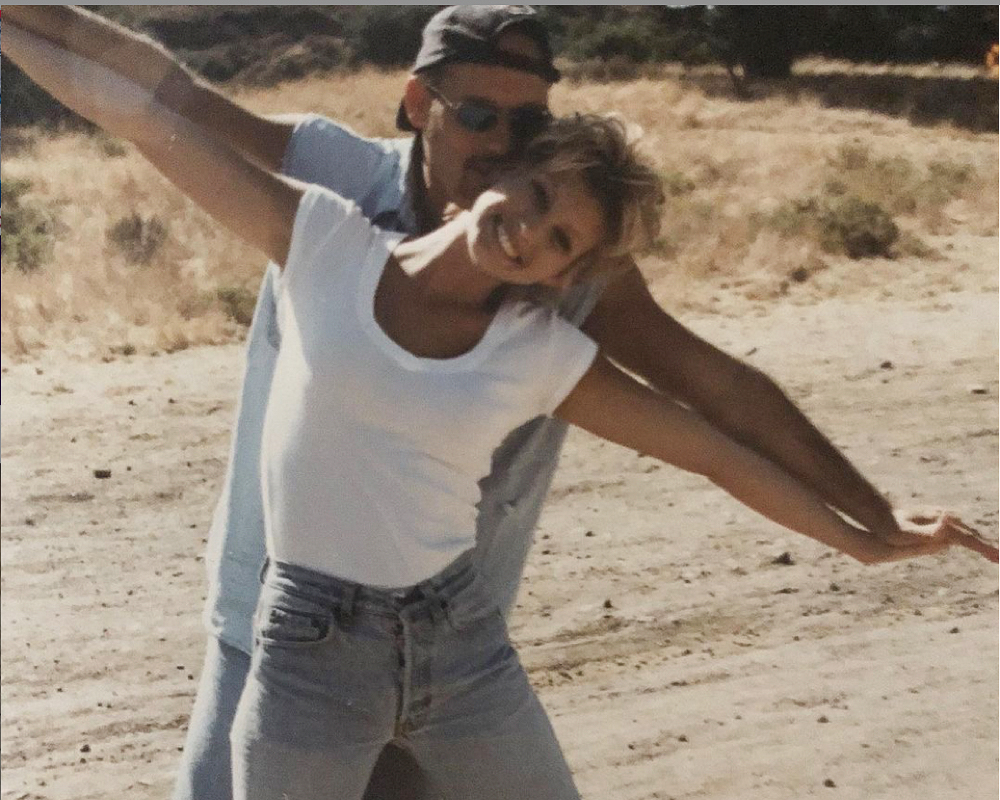 Love, Trust, And Commitment Are The Backbones Of a Successful Marriage
As a guest on the Bobby Bones show, last year disclosed a marriage tip that looks identical to that of Harrison on the show. He jokingly said that maintains peace in his marriage to Faith by staying quiet in a corner. However, he went on to say that the core elements of any successful marriage were built on trust and love for each other. Both these qualities are closely intertwined with the belief and commitment by both parties to making the marriage work. He said the commitment to wade through difficulties in marriage was what has helped marriage to Faith, as any marriage will go through challenging moments at one time or the other.
Tim has been married to Faith for 24 years with their marriage producing three daughters – Audrey, Gracie, and Maggie. It makes you go "wow" when you realize that 24 years ago happened to be 1996!. Talk about a strong, lasting marriage.
View this post on Instagram
I Will Love You Now And Always
The "Here On Earth" megastar penned a romantic note on his social media handle to celebrate their 24th anniversary in October last year. He said that the moments shared with Faith throughout their 24years of marriage it has been full of ups and downs, some of which they didn't expect to happen but that they stood tall together through it all. He showered praises on his wife for being a great example to their three daughters, which has made him become a better man, husband, and father. He believed that the days ahead held great things for them as a couple. He ended the social media post by renewing his commitment to loving her with every day that passes and forever.
We wish you many more years in marriage bliss, Tim.
Come back to Country Music Lane for moreTim McGraw music, updates and news.