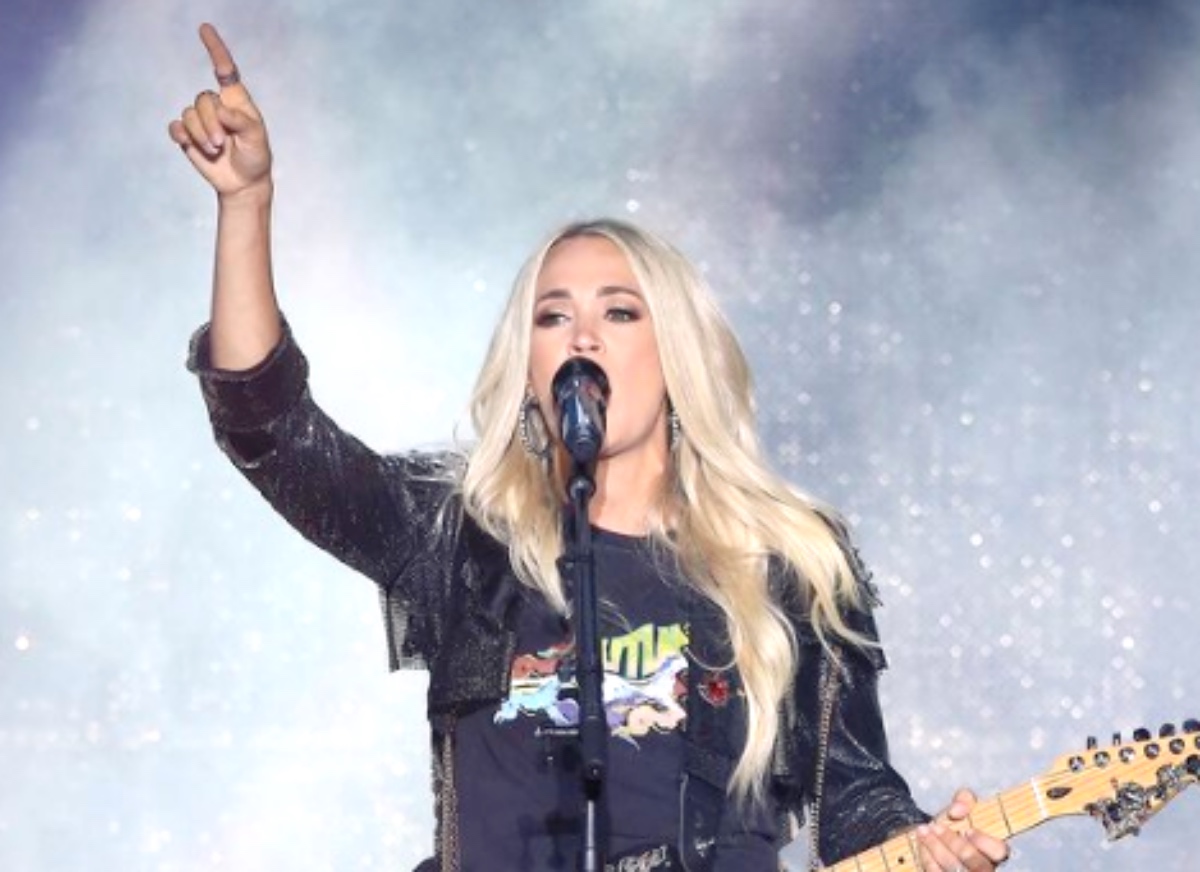 2021 proved to be a very active year for the "Cry Pretty" singer, who released her first full-length gospel album earlier this year, collaborated with different artists and lit up the stage several times with her excitement-packed performances. And yet, even though the vocalist blessed this year with her powerful and beautiful voice, she did not receive a nomination as a Female Vocalist of the Year in the upcoming 2021 Country Music Association Awards and fans are incensed. What?
CMA Organization Should be Ashamed, Carrie Underwood Fans Say
CMA announced its 2021 nominees on Thursday and Carrie's fans are not happy with the organization leaving out Carrie Underwood, 38, in its best female vocalist list.
This marks the first time in 15 long years that the iconic country singer did not receive a nomination in the field. Her absence from the list this year angered a lot of fans and they let the CMA organization know it.
"Carrie Underwood should have been in there too!," one person wrote on the Award's Instagram page. "Carrie's been singing better this last year than her entire career. While all these women are very talented, Carrie could out-sing any female country artist literally anytime," another wrote.
On Twitter, a fan noted that the organization should be "ashamed" of themselves for neglecting Carrie in one of her more prominent years.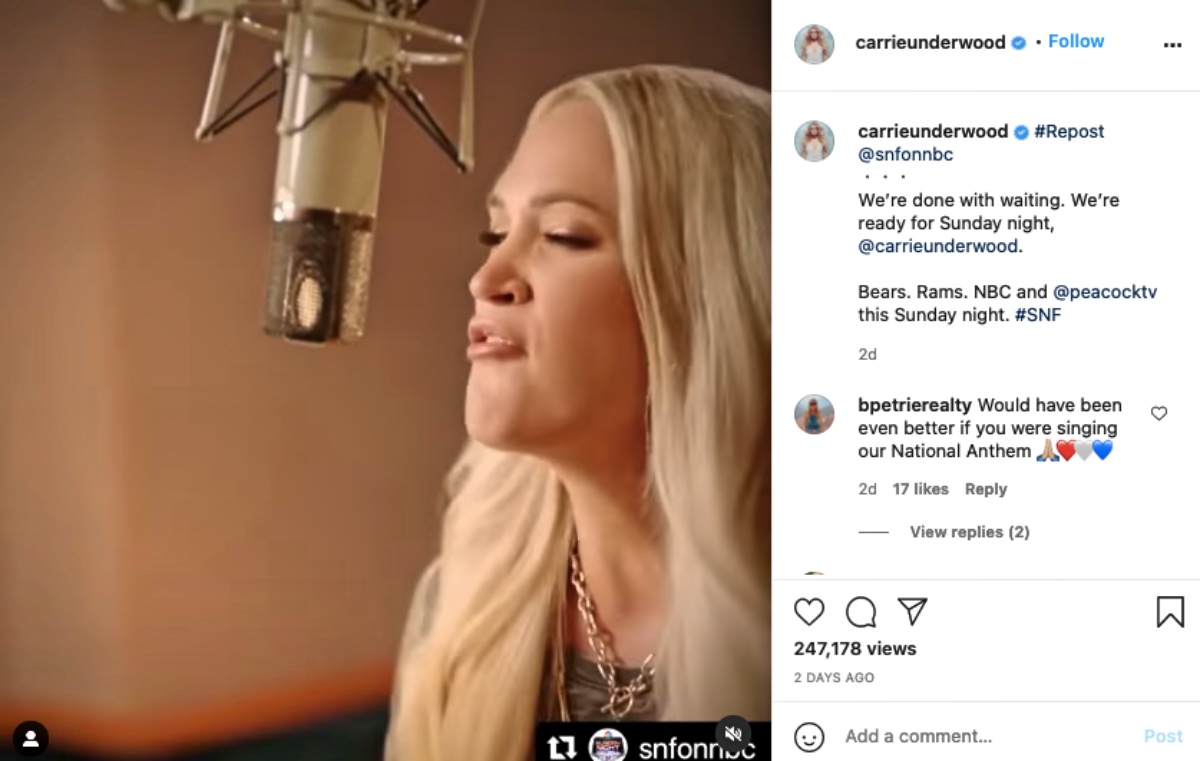 "Ridiculous. These people just flat out refuse to live in reality and don't even acknowledge @carrieunderwood's record-breaking accomplishments. You should be ashamed of yourselves @CountryMusic #CMAAwards #EntertainerOfTheYear #MySavior #AlbumoftheYear."
The nominees for Female Vocalist of the Year are Gabby Barrett, Miranda Lambert, Ashley McBryde, Maren Morris and Carly Pearce. While these are amazing singers, let's be honest, the fans aren't being unreasonable. Sure, Carrie Underwood has had her share for 15 years, but she did dominate this year as a country artist.
Carrie, however, was not entirely ignored by the Awards show as she was nominated for Entertainer of the Year, alongside Miranda Lambert, Luke Combs, Eric Church and Chris Stapleton.
Be sure to catch up on everything happening with Carrie Underwood right now. Come back here often for all Carrie Underwood spoilers, news, and updates.