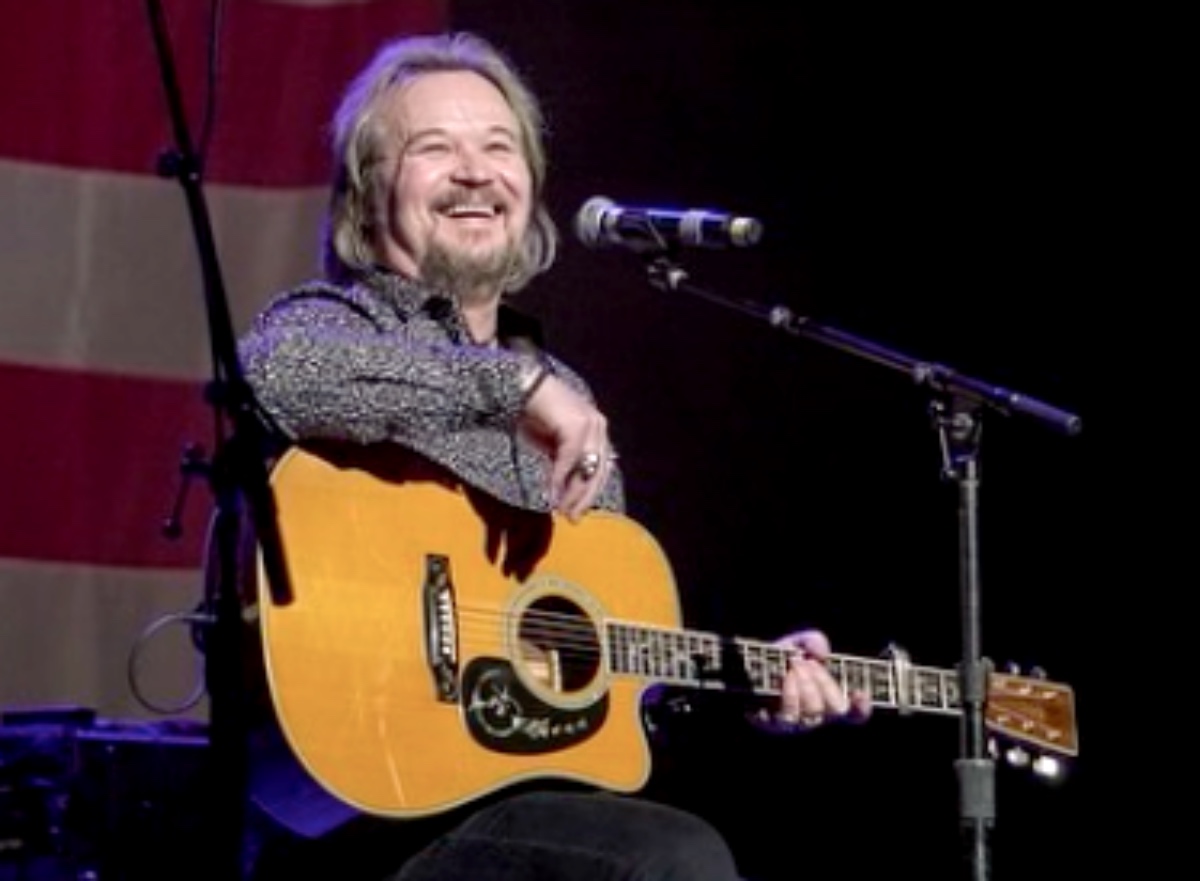 Travis Tritt has spent over two decades in the spotlight for his numerous platinum certified records and chart topping hit singles. His musical style is heavily influenced by mainstream country, blues and Southern rock influences. For his contributions to country music, the 52-year-old has also been honored with two Grammy awards and numerous CMA awards. He's been a member of the Grand Ole Opry since 1992.
Apart from his best-selling albums and singles, the country musician also adds to his impressive career by touring consistently. And having taken a break from the stage as a result of the pandemic, Tritt will be returning this December.
Travis Tritt Returns to the Stage for a One-off Concert in Tulsa
Decades after Tritt became a mainstream musician in the early '90s, he remains a force in the country music genre with fans from across the world. On December 4, Tritt will be bringing his greatest hits to Hard Rock Live inside Hard Rock Hotel & Casino Tulsa at 8 p.m.
Tickets are set to go on sale on Sept. 16 and the price starts at $39.50. Tritt's career has been highlighted by his numerous successful tours. He has also performed at numerous sports events including the 1996 Olympics, two Super Bowls, a World Series Game, the opening of the Georgia Dome, the final Braves game at Atlanta-Fulton County Stadium and, in 2013, the NCAA men's basketball championship.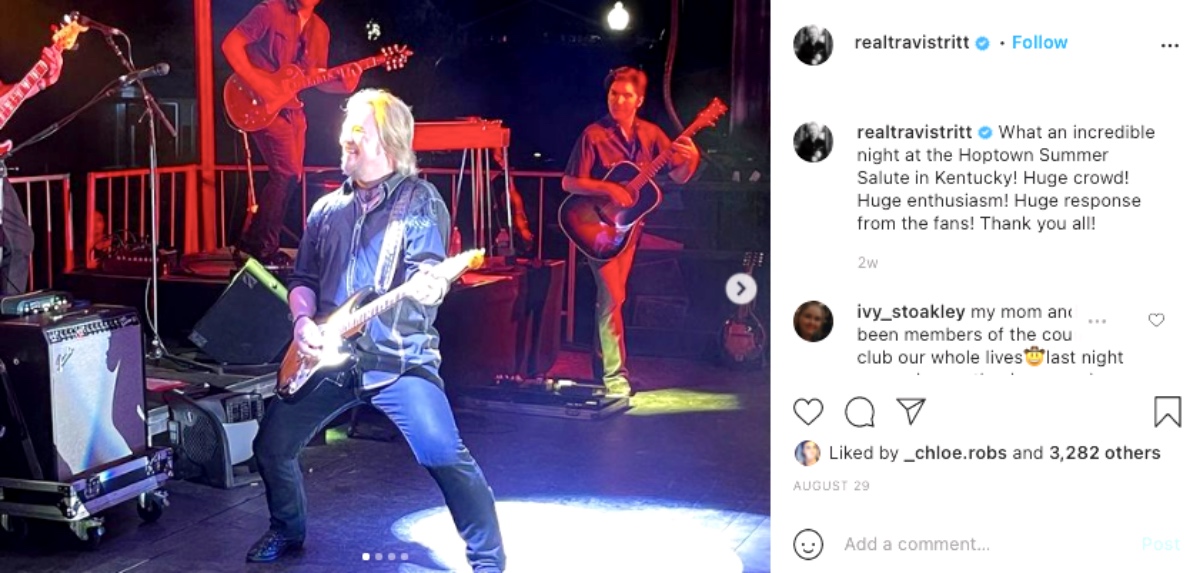 Tritt is best known for his chart-topping singles "Help Me Hold On", "Anymore", "Can I Trust You With My Heart", and "Foolish Pride". He has released 13 studio albums, with the latest being 2021's "Set in Stone".
Lately, Tritt joined the upcoming new music showcase series, "Real Country", alongside Shania Twain and Jake Owen, who will handpick emerging solo artists, duos and groups to perform in showcases that spotlight the rich traditions, songs and themes of specific country genres.
Be sure to catch up on everything happening with Travis Tritt right now. Come back here often for all Travis Tritt spoilers, news, and updates.