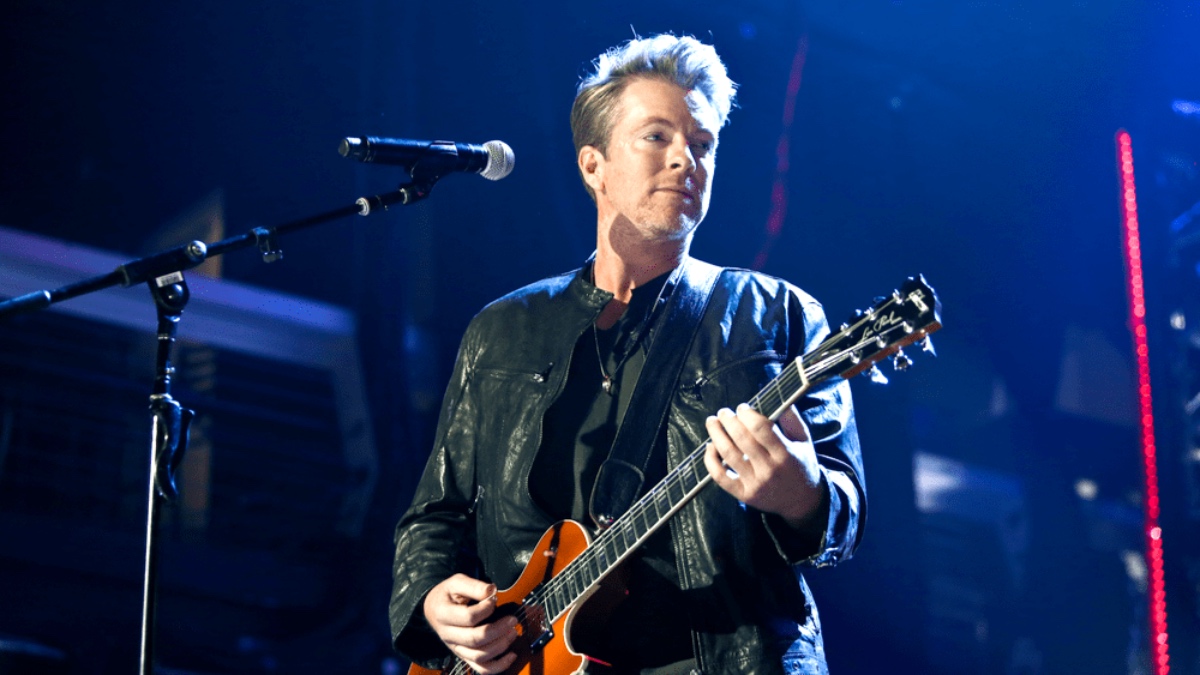 The father-of-three was arrested for driving under influence in Nashville. The incident occurred in the early hours of Thursday, September 9.
Joe Don Rooney Charged After Having an Accident with His Vehicle
Joe Don Rooney, famous for being a member of Rascal Flatts and for being involved in its founding, was charged for driving under influence after he crashed his vehicle into a tree line, near Nashville, Tennessee.
Per a report by Fox News, the Williamson County Sheriff revealed that a deputy responded to a motor vehicle crash shortly after 4 a.m. local time on Thursday, Sept. 9.
He was promptly arrested for DUI and was subsequently booked into the Williamson County Jail. He was later released at about 10:17 A.M local time after he posted a $2,500 bond.
The musician, 45, was said to not have sustained any injuries from the accident.
Joe Don Rooney on the Future of Rascal Flatts
The country trio announced a farewell tour in January 2020, and since then, the band has been put on hold. Rascal Flatts was a widely popular country music band with three members.
In a recent interview for Tahoe Onstage, the high harmony vocalist and lead guitar player expressed his hopes that the band will come back together for more music in the future.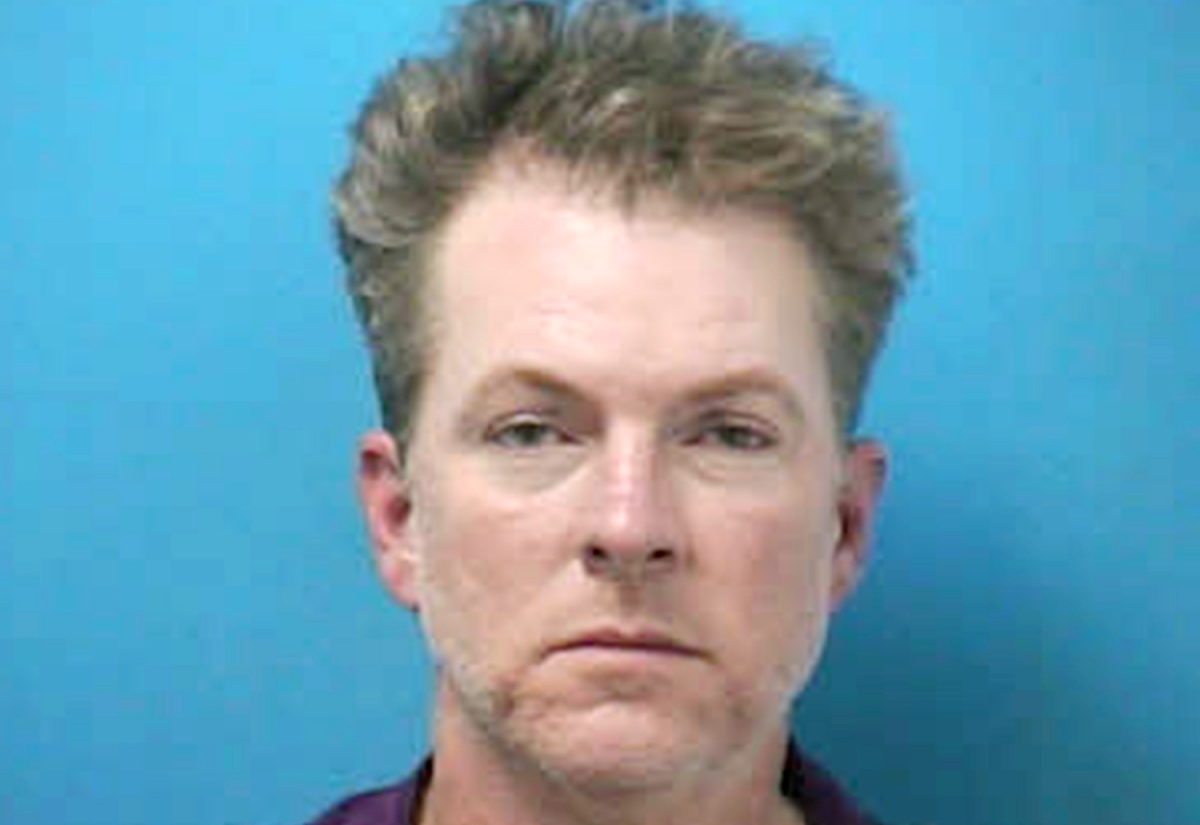 "No, we're never going to be done. No way. For us now, we are just recalibrating things, taking some time off and waiting for things to open up the next couple of years. We have no set year yet even, but at some point we'll get back at it."
In the meantime, the "Bless The Broken Road" vocalist is spending his time writing more songs, which he plans to start releasing in early 2022.
"That's been one silver lining in COVID for me being a writer is that I was able to write a lot. I wrote over 100 songs since last March. That's a lot for me. I normally don't write nearly 25 percent of that in a year. So that's kept me happy and kept me busy and motivated because music is all I really know."
Be sure to catch up on everything happening with Joe Don Rooney right now. Come back here often for all Rascal Flatts spoilers, news, and updates.