Blake Shelton, Country music crooner seemed destined to remain a bachelor forever following his highly publicized divorce from country superstar Miranda Lambert. But then, in the romance no one could have predicted, Blake fell in love with rock singer Gwen Stefani, who was struggling with her own heartbreak after a newsworthy divorce.
Now, after having months of trying to keep their love affair private rather than go public on "The Voice," Shelton and Stefani announced their engagement. And although the COVID pandemic has caused the couple to postpone the wedding temporarily, Blake and Gwen are now revealing details.
Will their wedding have a country music theme? Find out everything you need to know about the wedding of Blake Shelton and Gwen Stefani below.
Gwen Stefani Reflects On Wedding Dreams
Gwen Stefani recently visited the late night TV talk show with Seth Meyers to discuss what she and her fiancé Blake Shelton want for their wedding. Shelton and Maroon 5 frontman Adam Levine have been buddies for years, and Stefani discussed the role that Adam might play in their wedding.
"I definitely would love to have Adam sing at our wedding, but… I feel like we're not gonna have a wedding band," revealed Gwen. "I feel like we're just gonna go with a playlist. We're keeping it very simple—really simple."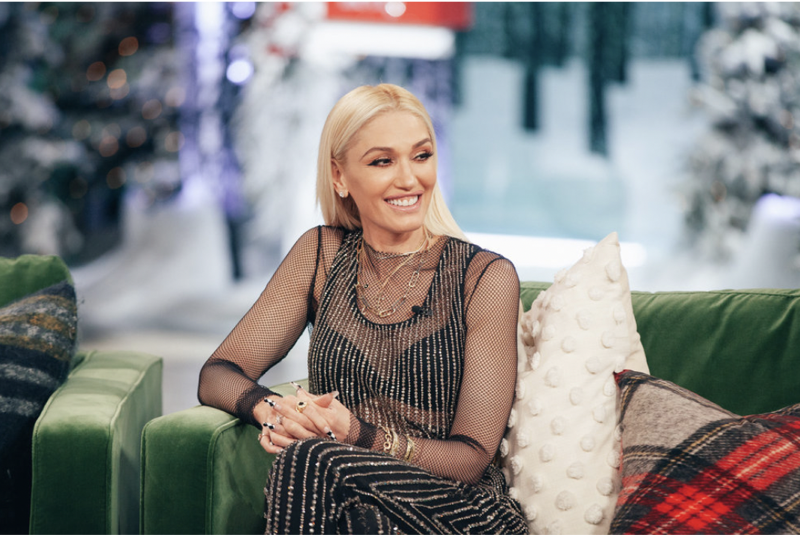 Seth seemed surprised to hear that Stefani was vetoing the possibility of Adam Levine's Maroon 5 band performing at her wedding. But then he speculated that a guest list filled with musicians could result in stress for any wedding band, no matter how prestigious. Sorry, Seth, but you're wrong, responded Stefani.
"I think that the guest list will not have a lot of musicians," explained Stefani. "It's gonna be, like, my mom and my dad and just literally going to be just family, and we are looking forward to that."
Before anyone decides that sounds, well, boring, Gwen emphasized that the wedding will "be really fun." However, she laughed, "it's not like the queen and king are getting married or something."
Blake Shelton Has His Own Wedding Vision And Yes, It Includes Adam Levine!
But Stefani and Shelton might want to have a conversation about what each wants in a wedding, because Blake has been singing a different tune about his own ceremony vision.
In late 2020, Shelton went on Seth Meyers' late night TV show and confessed that he was ready to cash in "a lot of favors" for his wedding to Gwen Stefani. And that plan included persuading Adam Levine to sing.
Umm, has anyone told Adam? Levine was recently questioned about the possibility of performing at Blake Shelton and Gwen Stefani's wedding in a recent radio interview. The Maroon 5 frontman seemed completely unaware of any such possibility.
Although Adam emphasized that he would feel "honored" to sing at the ceremony, he went on to predict that Blake and Gwen "won't ask me, though."
Instead, Levine predicted that Shelton would choose a country music superstar like himself.
"They'll probably get like Luke Bryan or somebody," speculated Adam.
As for when the wedding will take place, Stefani didn't list any dates during her interview with Seth Meyers. But Blake wasn't so reticent, telling the Today show in March that he hopes the ceremony will take place "this summer."
Keep checking Country Music Lane for more country music news and concert details, and Blake Shelton updates.
Image credit: 2020 NBCUniversal Media, LLC