Country Music news reveals that Tennessee native Dolly Rebecca Parton, the American singer, songwriter, actress, businesswoman, and humanitarian was born January 19, 1946.
Over the years Dolly has had a tremendous impact on the world stage and here are five facts you probably didn't know about this incredible force of nature.
#1 Dolly Parton Is an EGOT
Dolly is in a very select group of celebs known as being an EGOT. This means she has been nominated for the four major acting and singing awards: the Academy Awards, Grammy Awards, Tony Awards, and Emmy Awards.
She starred in the movies 9 to 5 (1980), The Best Little Whorehouse in Texas (1982), Rhinestone (1984), Steel Magnolias (1989), Straight Talk (1992) and Joyful Noise (2012).
#2 Dolly Parton Is a Living Legend
Dolly is an incredibly prolific singer songwriter: she has composed over 3,000 songs. Her major hits include "I Will Always Love You" (a two-time U.S. country chart-topper, and an international pop hit for the late singer Whitney Houston), "Jolene", "Coat of Many Colors", and "9 to 5." In 1999, Parton was inducted into the Country Music Hall of Fame.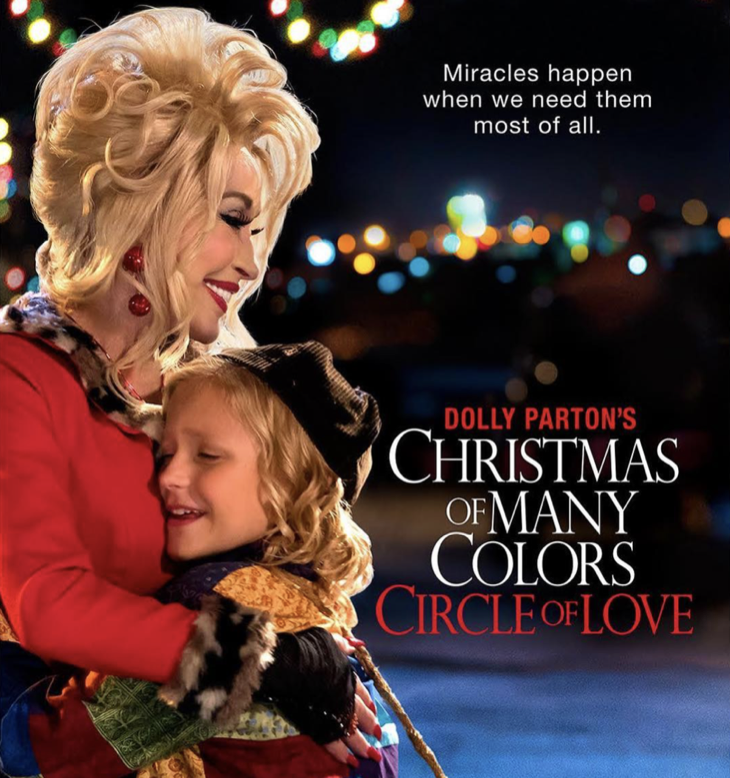 #3 Dolly Parton Was Born into Poverty
Dolly was born in a one-room cabin in Pittman Center, Tennessee. She is the fourth of the twelve children of Avie Lee Caroline and Robert Lee Parton Sr. Parton's father worked in the East Tennessee mountains as a sharecropper and later on his own small tobacco farm.
Her hardworking father was illiterate, but Parton has said that he was one of the smartest people she had ever known when it came to business and making a profit.
#4 Dolly Parton Was a Nashville Sensation
The day after she graduated from Sevier County High School in 1964 Dolly moved to Nashville! She became a successful songwriter and her songs were recorded by many high profile artists including country greats Kitty Wells and Hank Williams Jr.
#5 Dolly Parton Is a Successful Businesswoman
Dolly has made a name for herself as a successful businesswoman. She is co-owner of The Dollywood Company, which operates the theme park Dollywood, a dinner theater, Dolly Parton's Stampede, the waterpark Dollywood's Splash Country, and the Dream More Resort and Spa, in Pigeon Forge, Tennessee.
The South Carolina General Assembly declared June 3, 2011, as Dolly Parton Day and she has long supported charitable efforts, including her literacy program, Dolly Parton's Imagination Library. In 2006, Dolly published her own book, a cookbook titled Dolly's Dixie Fixin's: Love, Laughter and Lots of Good Food.
Be sure to catch up on everything happening with country music. Come back here often for Dolly Parton news and updates.
Photo credit: Dolly Parton Instagram