Country musician Ray Charles came a long way in the country music industry. Last month, he was voted into the Country Music Hall of Fame and he has won 5 Grammys posthumously. He is known for his great voice, piano playing, and his unique choice in songs, producing styles and arranging.
Back in the 1960's, he released the album "Modern Sounds In Country and Western Music", and it became one of the most recognized records in country music. It produced hits like "I Can't Stop Loving You" and "You Don't Me".
Rolling Stone ranked Charles at number 10 on their list of the 100 Greatest Artists of All Time, and he came in at no. 2 on their list of the 100 Greatest Singers of All Time.
Let's just say that whatever the man did with his music at the time, he did it well. He didn't earn the title "Genius" just for his great vocal chops.
Ray Charles' Candid Talks About Getting into Country Music
In a 1998 interview with KVPR's Terry Gross, Charles talked about getting into country music and his admiration for the genre from a young age. "I've always loved (country music) as a kid. That was the only time my mom would let me stay up past 9:00 on Saturday night to listen to the Grand Ole Opry. I was very fascinated by country music. It's strange, and I know it's quite unusual, but that was the way it was."
The 18-time Grammy Award winner, who loves to go by the nickname "Brother Ray", also chatted about switching from the rhythm and blues he started out with to a country music career. He knew it was a risk and talked about his record label warning him about it, but he said his heart was already made up on that area.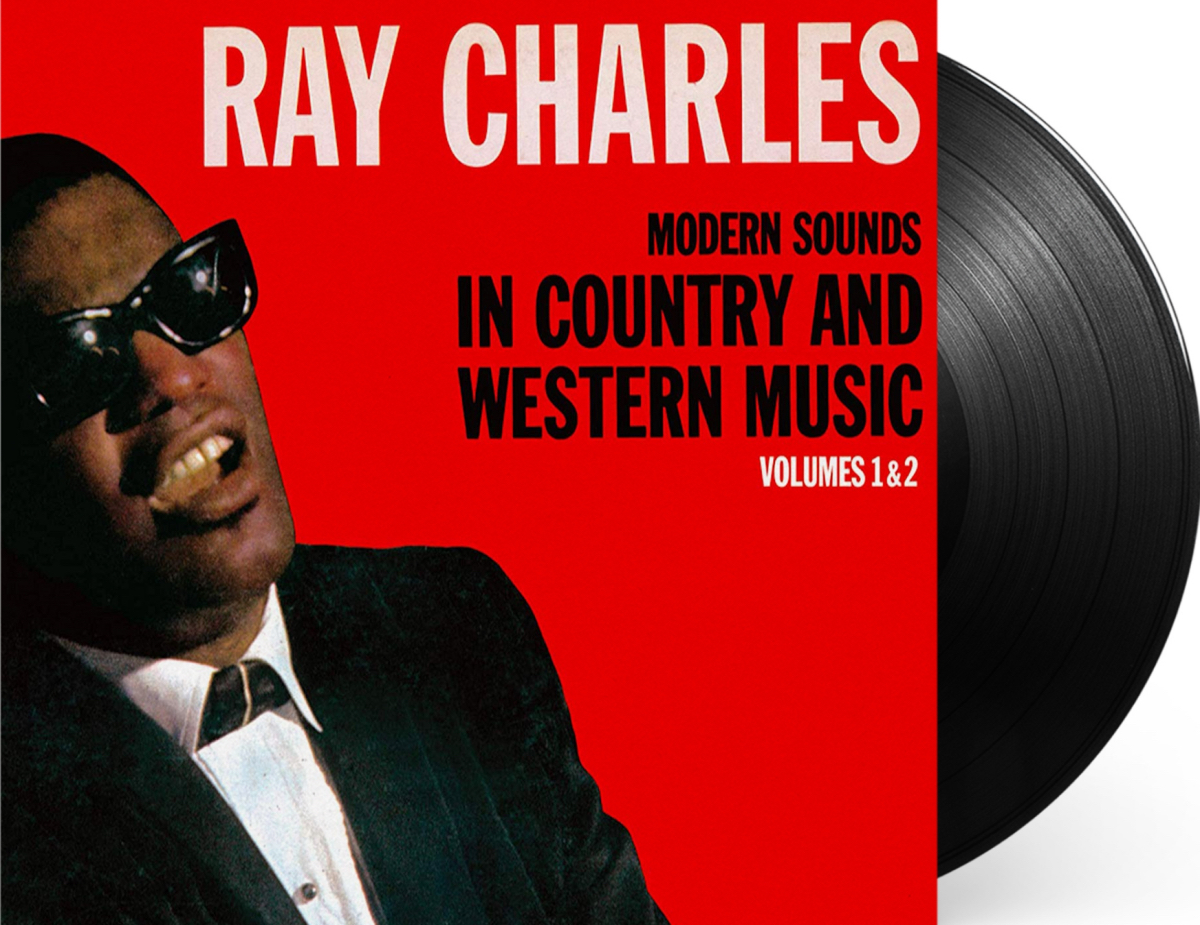 "No, not exactly. No. But although I understand their concern because, I mean, you know, at the time, I was a pretty good selling artist over at ABC at the time. And – but that concern was – is that I was a, quote, "rhythm and blues artist," unquote. And they thought if I start doing country music that I would lose a lot of fans. And, of course, if I lose fans, that means they would lose a lot of business, too. So they did have – I thought their concern was legit."
"You know, I mean, I understood what Sam Clark, who's the president, Sam was saying to me, said, you know, you're a kid," he continued. "I'm a little worried about that. You know, I know it's what you want to do, but we're very worried that you may lose some fans. And my attitude was, well, Sam, you know, you probably could be right, but I think that I'll gain more fans that I'll lose if I do it right. So he said, OK, it's your career. If you want to try it, go ahead and do it."
At the end of the day, he proved that there was nothing for him to fear regarding switching up genres, because he kept becoming bigger, even as a black man in the country music genre. He admitted that there was segregation at the time, but he continued by expressing his gratefulness that his music grew big enough to overshadow the initial rejection.
Be sure to catch up on everything happening with Ray Charles right now. Come back here often for all Ray Charles spoilers, news, and updates.