We've heard a lot of soulful renditions over the years by both famous and upcoming artists, but Jonathan Jackson's performance at the Grand Ole Opry should stand with the best ones. He brought a new twist, a new life and a new feeling to a song decades old.
The Story Behind the Song
Not everyone knows the story behind the song that was popularized by both the Righteous Brothers and Elvis Presley, but it was actually written for a little-known prison film Unchained released in January 1955. It grew to become a classic and is the most recorded song in the 20th century. Multiple versions of it made it to the top ten of the Billboard and UK charts.
In 1954, North was hired to compose the score for the prison film Unchained. After North composed and recorded the score, he was asked to write a song based on the movie's theme. North reached out to Hy Zaret to write the song, but he initially declined saying that he was too busy painting his song. North later convinced him to work on the song and together they wrote "Unchained Melody."
According to reports, Zaret was told by the producers to include the word "unchained" in the lyrics, but he refused. It led to the song being ultimately named "Unchained Melody" even though there was no mention of the word "unchained" in it.
The song has certainly stood up to the test and trials of time and has been recorded by more than 600 different artists in multiple languages. More than 1,500 versions of it are said to exist.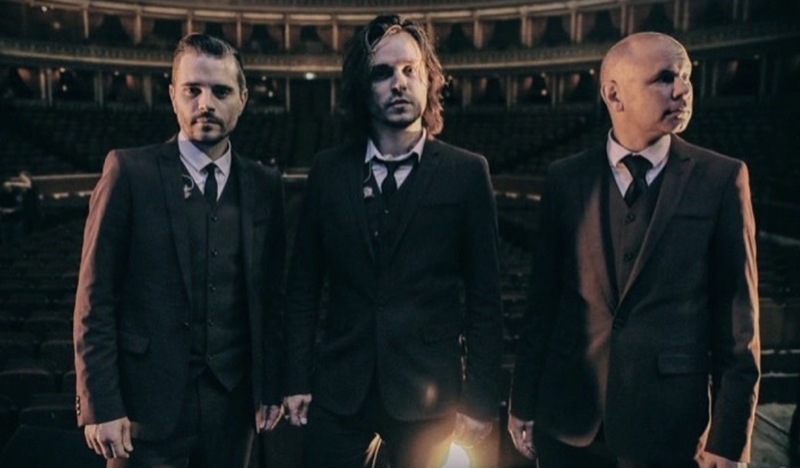 Jonathan Jackson's Rendition of the Famous Track
Jonathan Jackson, who grew in popularity for his character, Avery Barkley, on the acclaimed ABC series Nashville, is certainly not a newcomer to the music scene as he is the frontman of the American indie rock band called Enation. Besides singing, he can play guitar, piano and he's worked on most of the songs that the band performs – also add that to being an author.
When it comes to portraying emotions through the power of music, Jonathan Jackson, whose vocal prowess is more than just admirable, has proved that he can achieve that. His performance at the 2015 Grand Ole Opry touched all the right keys and all the heart strings. And when he ended the classic with the words "God speed your love to me," I wanted him to start all over again.
Be sure to catch up on everything happening with Jonathan Jackson right now. Come back often for country music and celeb news and updates.
Image credit: Jonathan Jackson Instagram