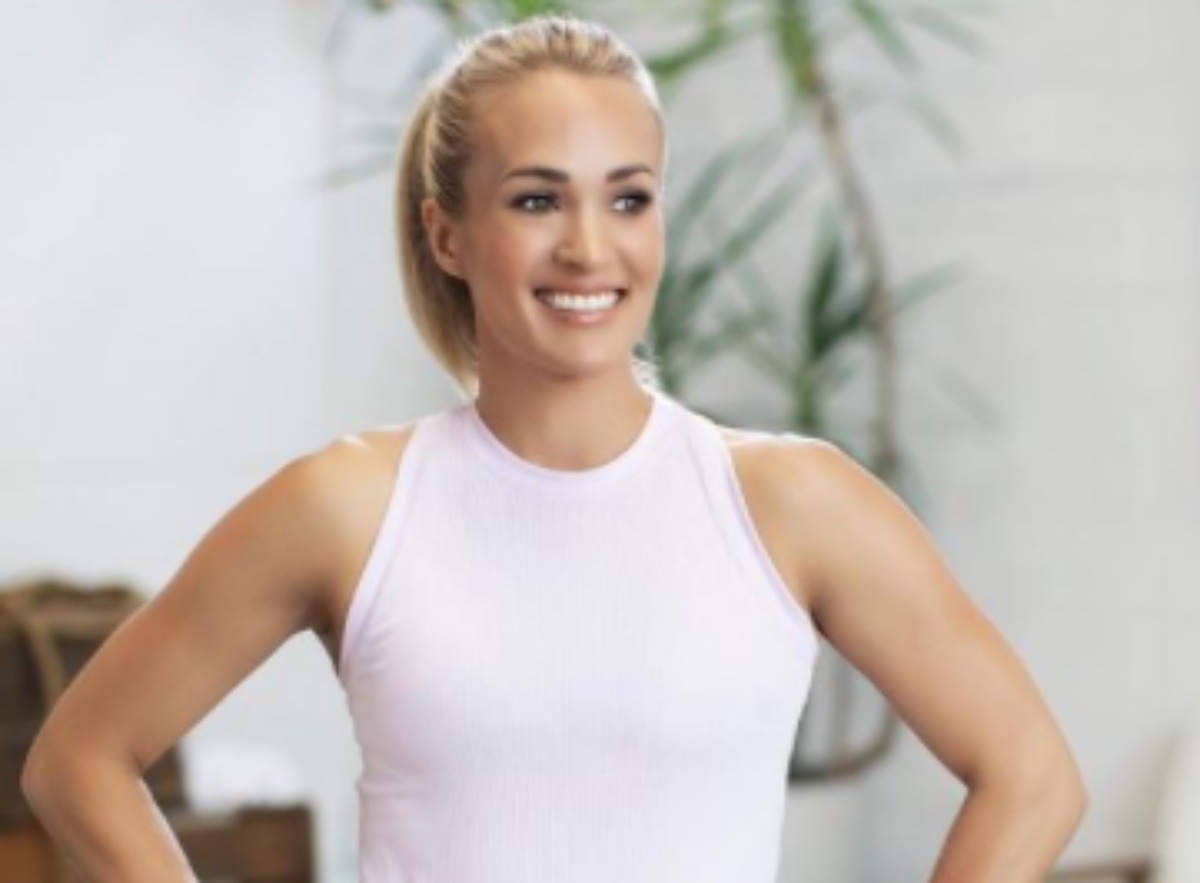 Carrie Underwood is bidding a deserving goodbye to the glorious fair tour. The show had its "high notes", special moments, loud moments and best of all, guest appearances by Underwood's talented friends. The Grammy winning country singer-songwriter bade farewell with beautiful concert pics that makes me wish it'd start all over again.
Carrie Underwood Celebrates Special Moments From Her Fair Tour
Like a true country singer, Carrie Underwood spends her summers performing at state and local fairs. And since she loves documenting her experiences, fans also get to see the energy and excitement present in her shows, enough to make anyone want to wish for more of it, or to actually dream of attending one of her shows.
On September 4th, the country star performed the final show in her 2021 fair tour setlist at Washington State Fair. The show was originally meant to happen on September 5, but Underwood moved it up a day.
The date shift, however, did not affect the size of the audience.
"More shots from last night at the @wastatefair. I'm gonna miss the fair and festival season!" Underwood captioned a few epic shots from the concert. "Glad we ended ours on a high note! Thanks to all who came out to party!"
Judging from the pictures, the superstar certainly went big on stage with some featured appearances from fellow country musicians.
Some of the shots showed the amphitheatre packed with fans just having a great time with Carrie Underwood.
The night before the concert, Underwood was all the way across the country in Allentown, Pennsylvania. She has been moving about quite a lot this year, but with the fair season over, the "Jesus, Take the Wheel" singer will be taking a short break.
Don't worry, she'll be back with more amazing performances this December with her Reflection concert series taking place in Las Vegas.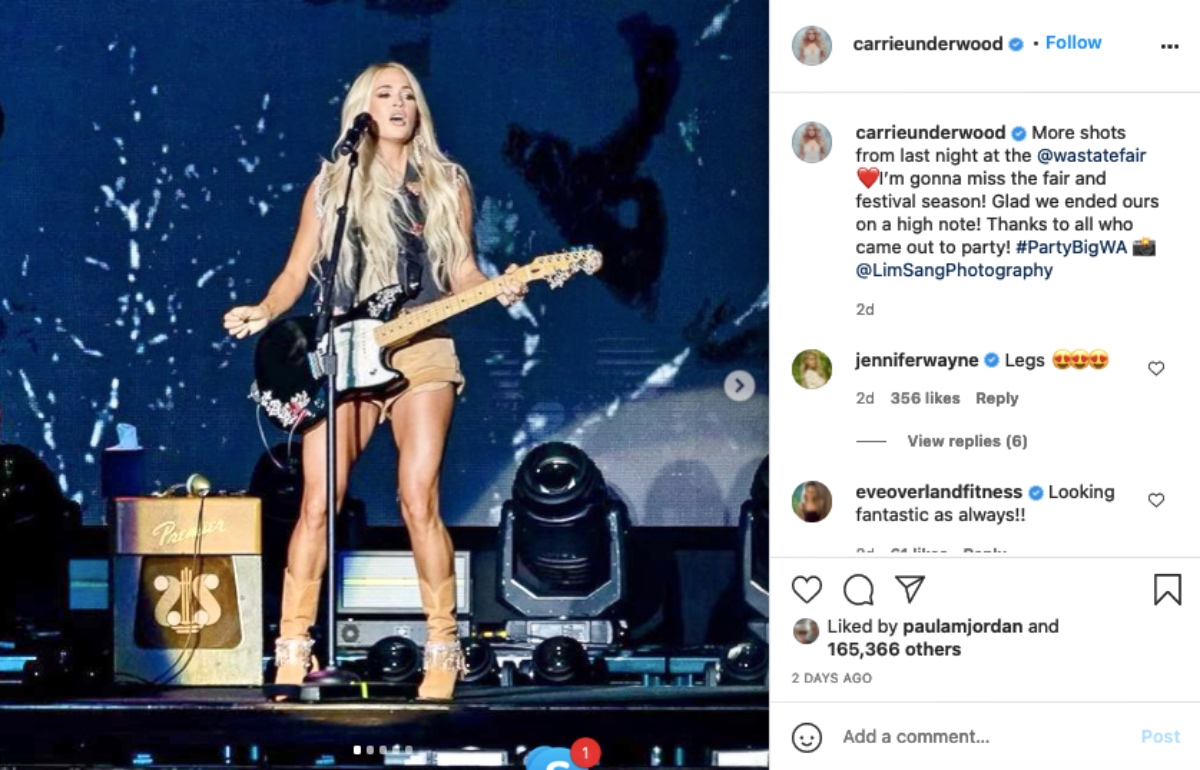 Apart from her massive concerts, Underwood also lit up this year with her collaborations with stars like Dwight Yoakam and up-and-coming Mickey Guyton. She also sang on the "Dear Evan Hansen" track with the country music duo Dan + Shay.
And now, we'll get to hear Underwood's voice soon enough in a Jason Aldean track. Aldean happily shared the news on his Twitter account, writing: "We're premiering the #IfIDidntLoveYou music video with @CarrieUnderwood on 9/8 at 6pm CT!" Aldean announced.
"After the premiere, stick around for the @YouTube Premium-exclusive afterparty where I'll be answering your questions LIVE."
Be sure to catch up on everything happening with Carrie Underwood right now. Come back here often for all Carrie Underwood spoilers, news, and updates.