Dolly Parton will put her own special country music spin on a two-hour TV special set to celebrate and honor women in Latin music.
Dolly's participation in this show serves as yet another example of her generosity to both experienced and new singers. But the two-hour TV event also has a special meaning for those who want to celebrate women's achievements.
Our prediction: With the addition of the iconic country music songstress, the celebration of women in Latin music belongs on our "must-see" TV shows. Learn all about the show below, including where and when to watch. And don't miss the video highlighting a very special aspect of the TV special!
Dolly Parton Eager To Honor Women In Latin Music
Dolly Parton will soon take center stage to show her support for women in Latin music. As part of the two-hour TV special, Dolly will offer what Taste of Country describes as a "special message."
The Latin Recording Academy will host the show, entitled "Latin GRAMMY Celebra Ellas y su Música." Translation: "Latin GRAMMY Celebrates Her and Her Music."
During the show, Parton will take on two separate tasks:
First, Dolly will offer a gracious message to the audience about the meaning of the show to her.

Next, Parton will introduce a special Mexican regional performance.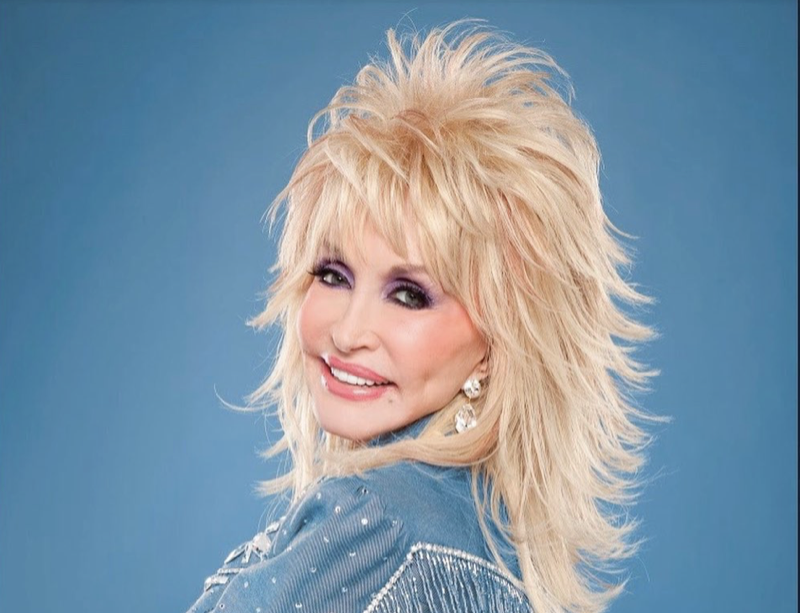 'You Think Of Country Music And You Think Of Dolly': Watch the Video!
Country music fans may wonder how Dolly Parton got connected with a TV show honoring women in Latin music. Enter Chiquis Rivera, who will perform her own version of the classic Dolly Parton country music song, "Jolene," during the two-hour show.
Chiquis first showcased her unique version of "Jolene" as a duet with another Latin music star, Becky G. Offering a spin incorporating the Spanish language woven with Cumbia inspiration, "Jolene" shows how the tune lends itself to re-interpretation.
Watch the video below!
In a recent interview about her "Jolene" duet with Becky G., Rivera paid homage to Dolly Parton.
"You think of country music and you think Dolly," pointed out Rivera. "We both loved the song and it happened so organically. I was happy because we can bring something new to the song, which is great as it is, but together we brought the Latino flavor with Cumbia."
When And Where To Watch Dolly Parton Honor Women In Latin Music
When to watch: Mark your calendars for the "Latin GRAMMY Celebra Ellas y su Música" special event! It will begin May 9 starting at 8 p.m. ET.
Where to watch: Head to the Univision channel.
In addition to Dolly Parton, the two-hour event honoring women in Latin women will showcase "Queen of Ranchera Music" Aída Cuevas, singer/actor Ana Bárbara, Gloria Estefan, Shaila Durcal, Alejandra Guzmán, Vikki Carr, and other famous artists.
The celebration will also feature Becky G, Louis Fonsi, and Thalía doing the hosting honors.
Be sure to catch up on everything happening with Dolly Parton. Come back here often for Dolly Parton news and updates.
Photo Credit: Ed Rode/CBS